What's in the box?
A whopping SEVEN different varieties of dried chilli pods and four herb/chilli fusion blends. Take a look below.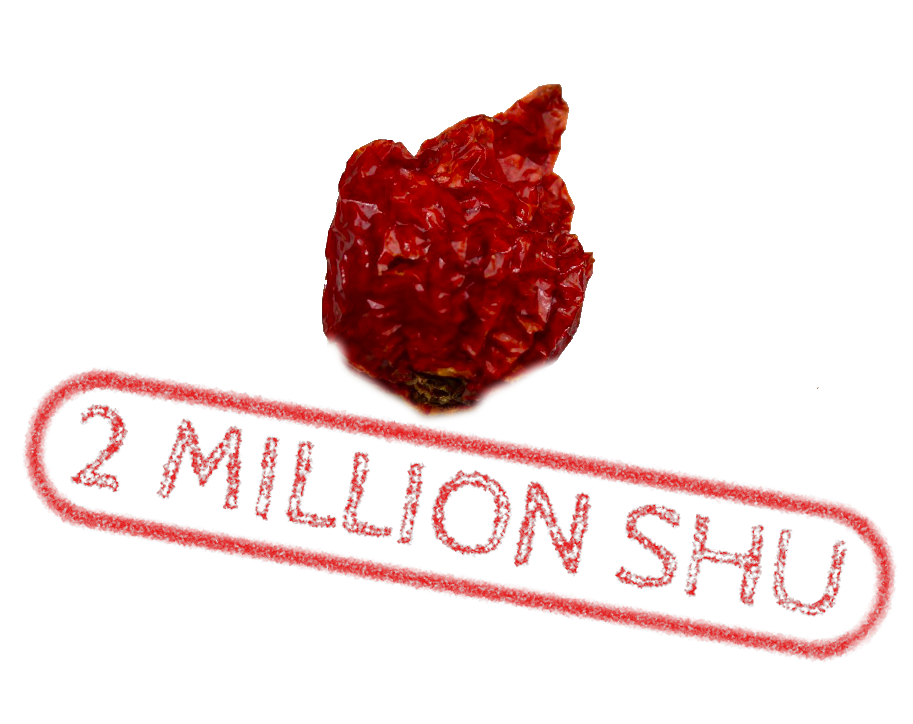 Carolina Reaper Chilli Pod

SHU Rating
Average: 1,600,000 SHU
Measured peak: 2.2 Million SHU!!!!

In 2013 the Guiness Book of Records declared this chilli to be the hottest chilli in the world.

Chilli lovers will instantly recognise this name. Fruity and surprisingly sweet flavour but obviously coupled with searing heat.

USE EXTREME CAUTION WHEN HANDLING OR COOKING WITH THIS CHILLI.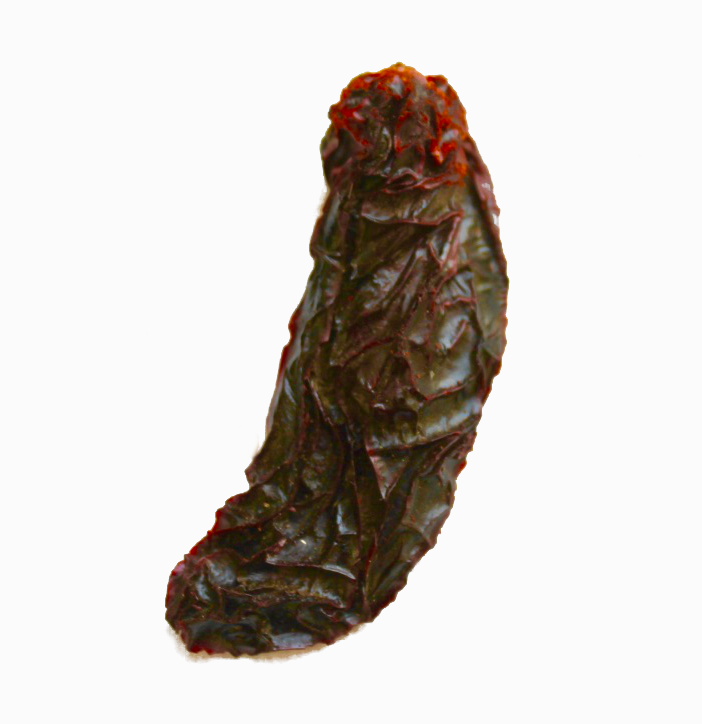 Chipotle Chilli Pod

SHU Rating: 5k -10k


This is a delicious smoked variety of Jalapeno. The smokey flavour within this pod makes it one of our favourites. The heat of this chilli isn't extreme but it is certainly full of flavour!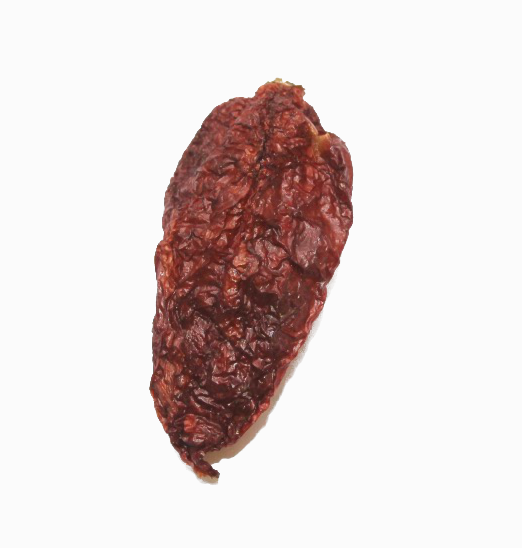 Naga Ghost Chilli

SHU Rating: Aprox 1,000,000 SHU

This chilli has a serious reputation! Chilli lovers know, love, fear and respect the Naga Chilli. This dried chilli gives you the delicious heat and flavour of the Naga Ghost Chilli. This is certainly one to use responsibly.

Chilli lovers enjoy the power and flavour of the Naga.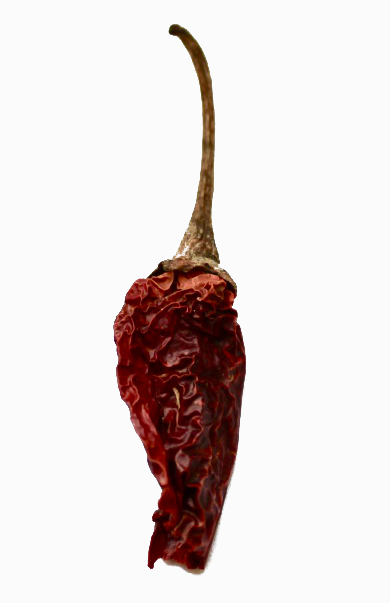 Smoked Naga Ghost Chilli


SHU Rating: Aprox 1,000,000 SHU

So most people have heard of the infamous Naga Ghost Chilli but perhaps fewer have discovered the fantastic smoked Naga.

This chilli pod has been smoked to delicious effect. The heat and power of the Naga Ghost Chilli is now smoked, providing a delicious, deep and smokey flavour that simply has so many possible uses in the kitchen.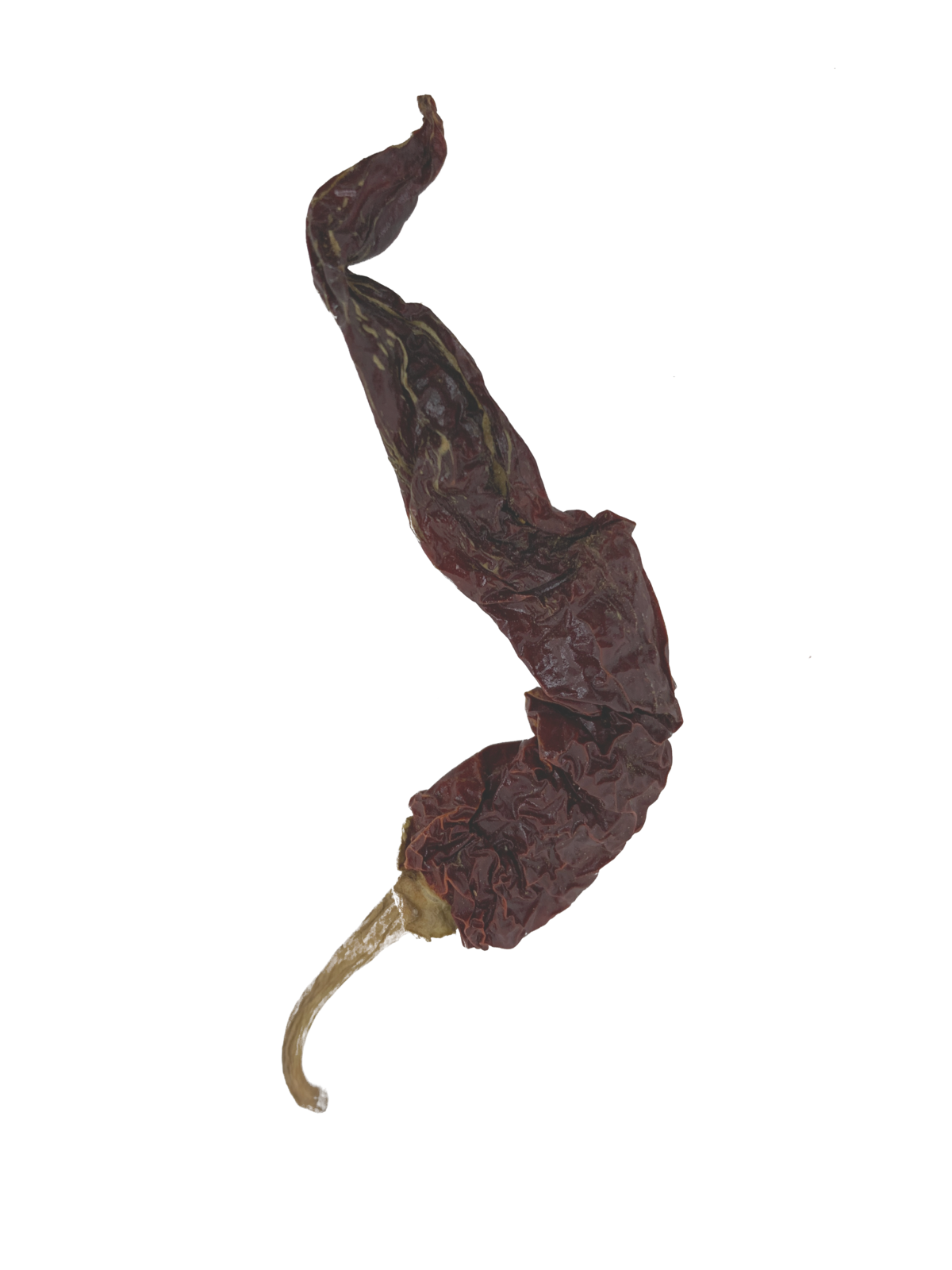 Kashmiri Chilli Pods

SHU Rating: Aprox 1k - 2k SHU

It's not all about heat.

Flavour is SO important when using chillies. Sometimes you are looking for a little kick to add to a dish, and this Kashmiri chilli provides that perfectly.

It is so versatile and certainly a chilli that the recipient of this chilli gift box will enjoy sharing with friends and family.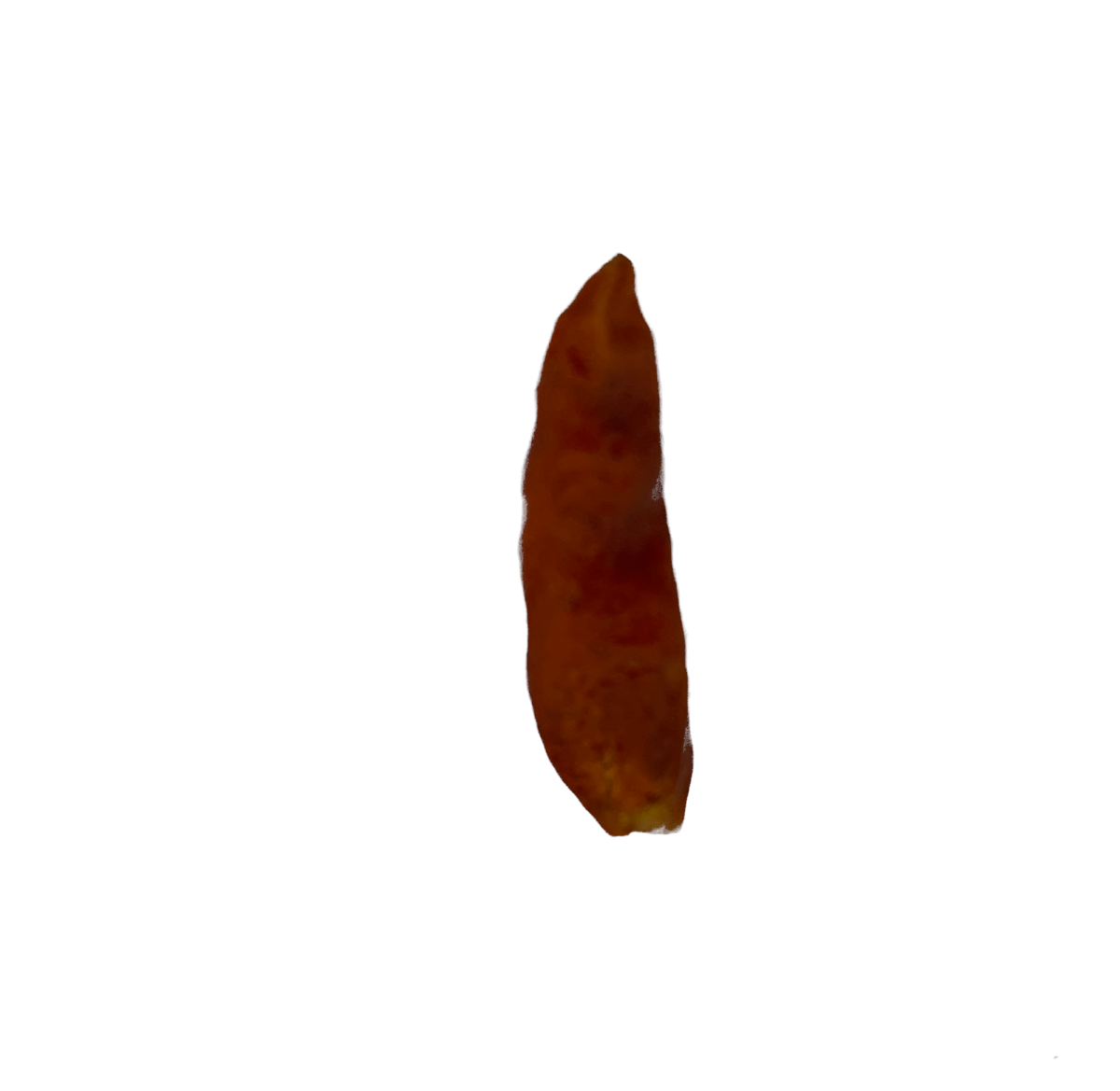 Birds Eye Chilli

SHU Rating: Aprox 50k - 100k

This chilli is small but please, don't let it fool you. It packs a serious punch.

We love these chillies. You can rely on them to provide an intense and impressive heat within dishes. And their small size actually makes them perfect for adding to dishes in moderation.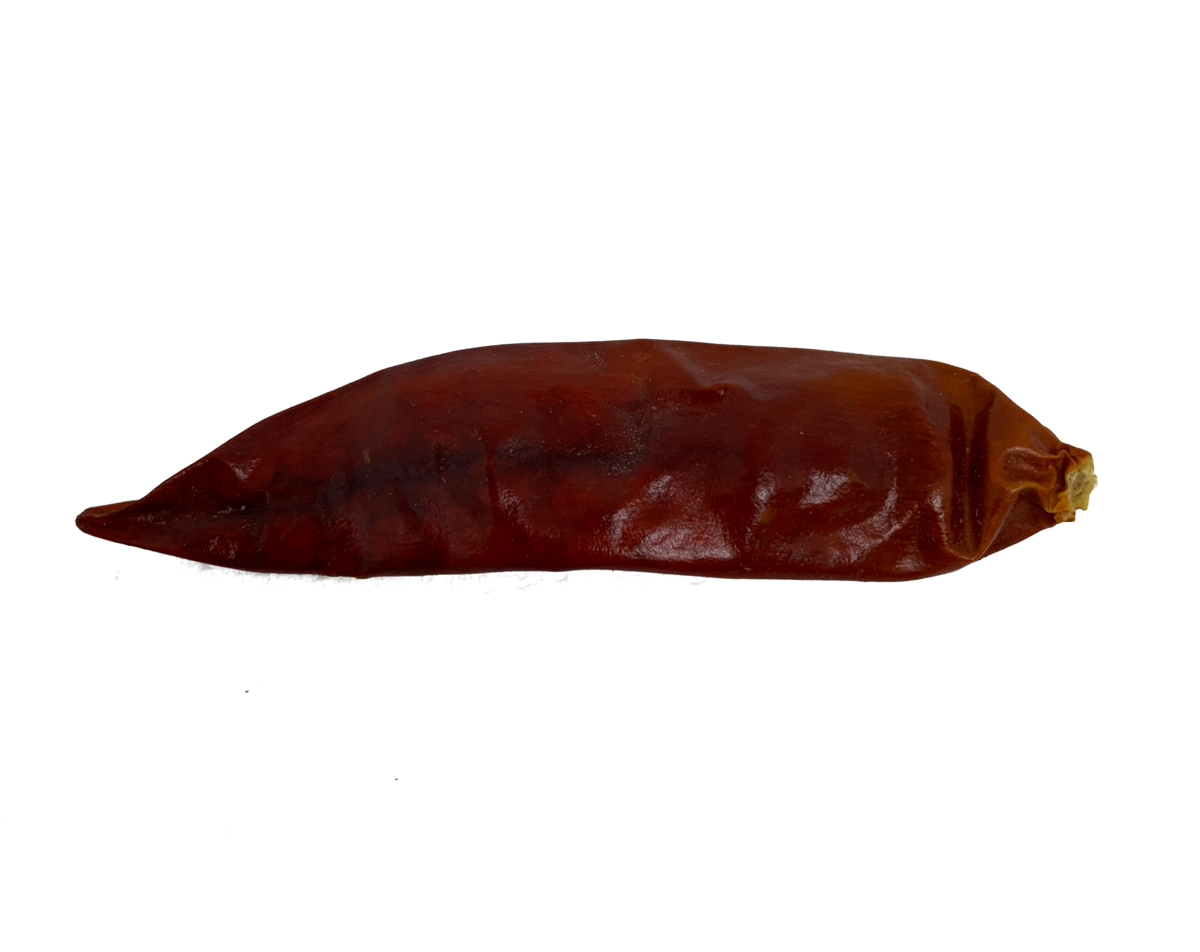 Cayenne Chilli Pods

SHU Rating: 30k - 50k


The Cayenne Chilli smells delicious. It makes us want to get cooking with it straight away. The heat level of this chilli is surprising and should certainly be used carefully.

This is perfect for grinding down into a spicy powder.

Careful not to get into your eyes!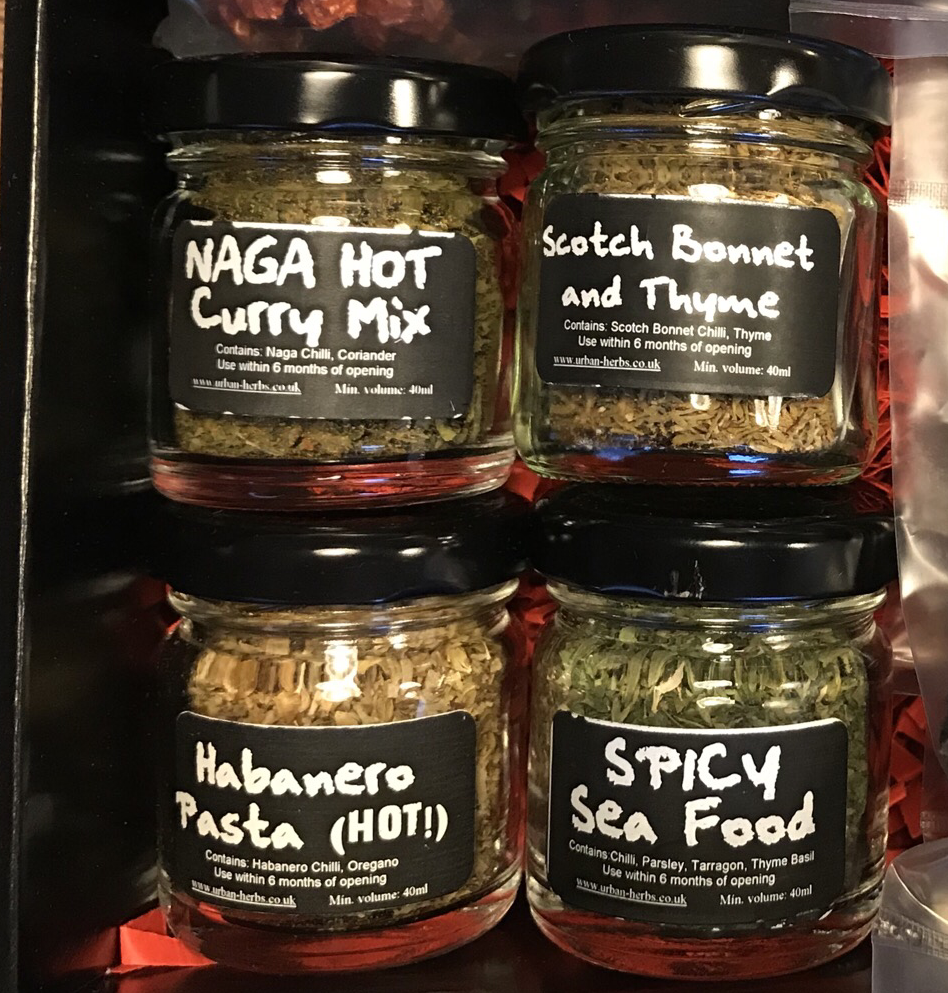 Four Jars of Herb Chilli Fusion
Naga Hot Curry Mix - a delicious blend of Coriander and ground Naga Chilli. Perfect for adding a sprinkle to add some heat to your curries.
Scotch Bonnet and Thyme - a classic combination which is very popular in Caribbean cooking.
Habanero Pasta - Ground Habenero Chilli is blended with Greek Oregano in this blend which will certainly add flavour to a variety of Italian and Mexican dishes.
Spicy Sea Food - Scotch Bonnet Chilli is blended with our classic sea food blend of herbs. Perfect for sprinkling onto fish during the cooking process so that the flavour melts through.