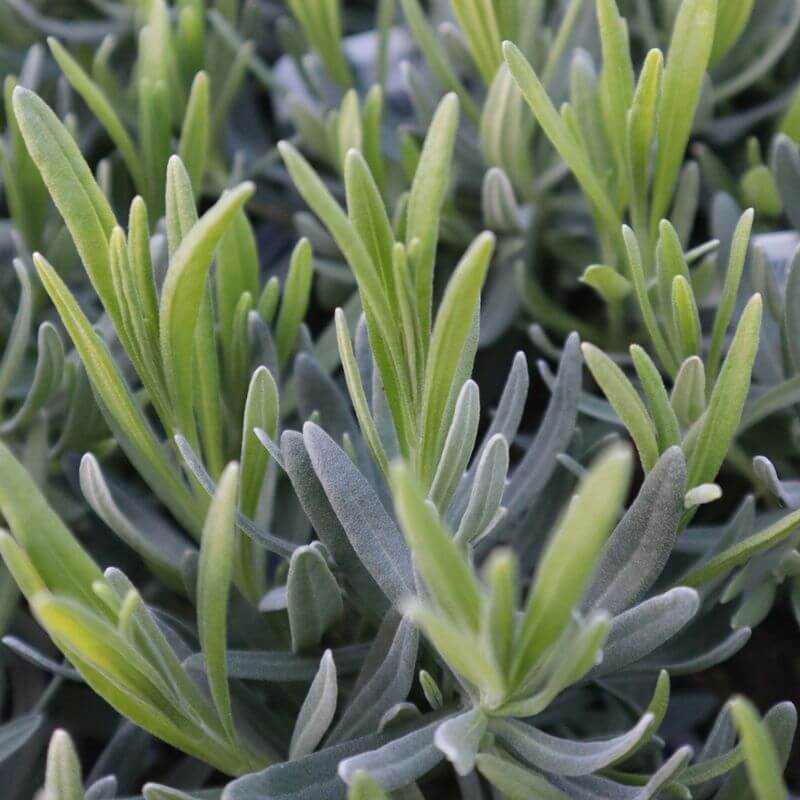 Autumnal Sensory Garden Collection
Regular price
$24.00
/
Tax included.
Shipping
calculated at checkout.
---


What do you get?
A specially selected collection of six varieties of herb that we think engage the senses with their bright colours, aroma and foliage throughout the autumn and winter seasons.
The flavours you are going to be enjoying:
Thyme 'Doone Valley - a low-growing, variegated variety of Thyme.  The foliage is evergreen and incredibly eye-catching in the autumn garden with bright yellows and greens. 
Lavender Munstead  - the smell of Lavender is so nostalgic for us that we had to include this. With its calming scent and beautiful purple flowers, this is a fantastic sensory herb for your garden!
Chamomile Lawn - this low-growing variety of Chamomile is so lovely to run your fingers through, giving you that soothing scent of Chamomile too.   
Thyme 'Archers Gold' - a striking, bright evergreen variety of Thyme, Thyme 'Archers Gold' is a lovely, unusual variety that also gives you that wonderful, Thyme flavour.
Lavender Blue Star - a Lavender variety that really engages the senses, Lavender 'Blue Star' gives you the wonderful colours and scent of Lavender as you hear the wind flow through the foliage and flowers.
Lemon Curd Thyme - low-growing variety of Thyme that REALLY does have the aroma of Lemon Curd.  It's flavour is sweet and delicious!
 *We update the plants featured within this collection each week based on stock levels. This collection was last updated on 16/08/23.
How big are the plants?
All herbs are supplied in 9cm pots. They will be freshly picked for your order. The condition of the plants is our primary concern when fulfilling your order. The foliage will differ in size throughout the season and may be clipped prior to dispatch. The herbs are not soft-grown and have spent time in unheated conditions. They are a product designed not just to last a few days but to be grown on by yourselves and supply flavour for months to come.