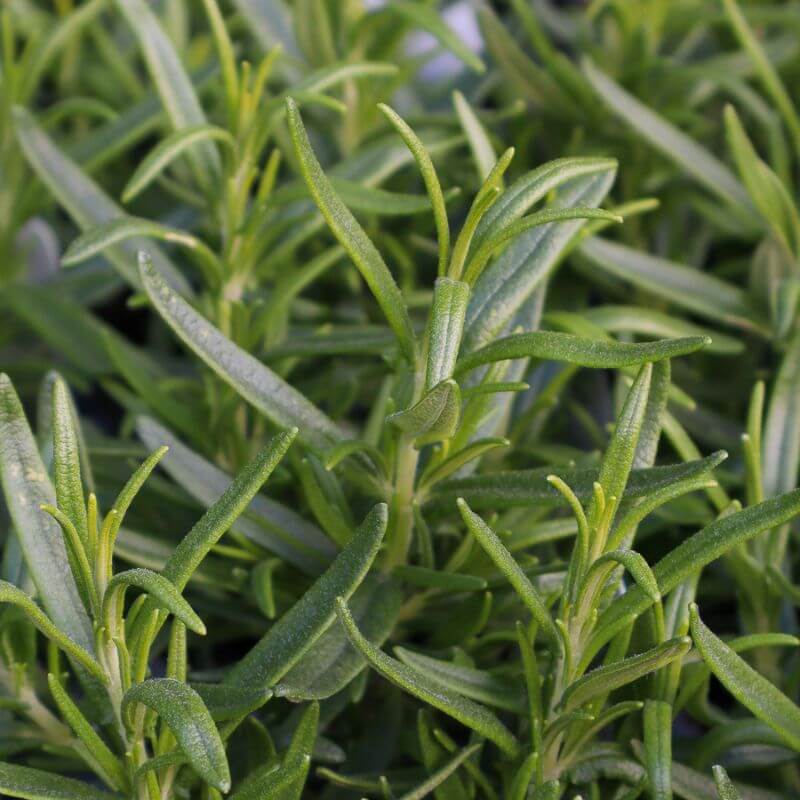 Christmas Dinner Collection
Regular price
$31.00
/
Tax included.
Shipping
calculated at checkout.
---


What do you get?
We at Urban Herbs love everything Christmas and so we put this nine-plant collection together as a way to provide you with all of the herbs you would need for making your Christmas dinner even more delicious, from herbs to use with your roast to herbs that will complement your roast potatoes and veggies, as well as herbs that you can add to your desserts!
All the varieties in this collection are hardy and don't mind the cold weather, so they can be planted out now ready for Christmas. They would love to be planted outside in free-draining soil/pots. The free-draining soil is very important.  These plants do not enjoy having wet feet!
The flavours you are going to be enjoying:
Sage - a classic flavour for stuffing as well as being used to season roast pork, chicken or turkey.
Rosemary - beautiful kitchen garden favourite, and perfect for seasoning roast potatoes as well as any lamb or beef dishes during the Christmas holidays.
BBQ Rosemary - a lovely smoky version of Rosemary, this will provide a slightly different flavour for your roast vegetables or Boxing Day winter stews!
Thyme - the original Thyme variety, Common Thyme is perfect for seasoning the big Christmas turkey and also works really nicely on roast potatoes when coupled with Rosemary!
Winter Savory - gives a lovely, peppery flavour when rubbed into meats like pork, beef, and chicken before roasting or grilling.
Variegated Lemon Thyme - gorgeous lemony foliage with golden variegation that looks beautiful on a sunny winter day.
Compact Marjoram - lovely when sprinkled onto vegetable side dishes, Marjoram also works really nicely in soups and stews during cold winter days!
Oregano - this variety is perfect for roast potatoes and parsnips. We love this variety!

Oregano Hot n Spicy - this variety is a spicier version of Oregano, giving a bit of a jalapeno kick to any dishes you fancy during the Christmas holidays!
  *We update the plants featured within this collection each week based on stock levels. This collection was last updated on 20/09/23.
How big are the plants?
All herbs are supplied in 9cm pots. They will be freshly picked for your order. The condition of the plants is our primary concern when fulfilling your order. The foliage will differ in size throughout the season and may be clipped prior to dispatch. The herbs are not soft grown and have spent time in unheated conditions. They are a product designed not just to last a few days but to be grown on by yourselves and supply flavour for months to come.