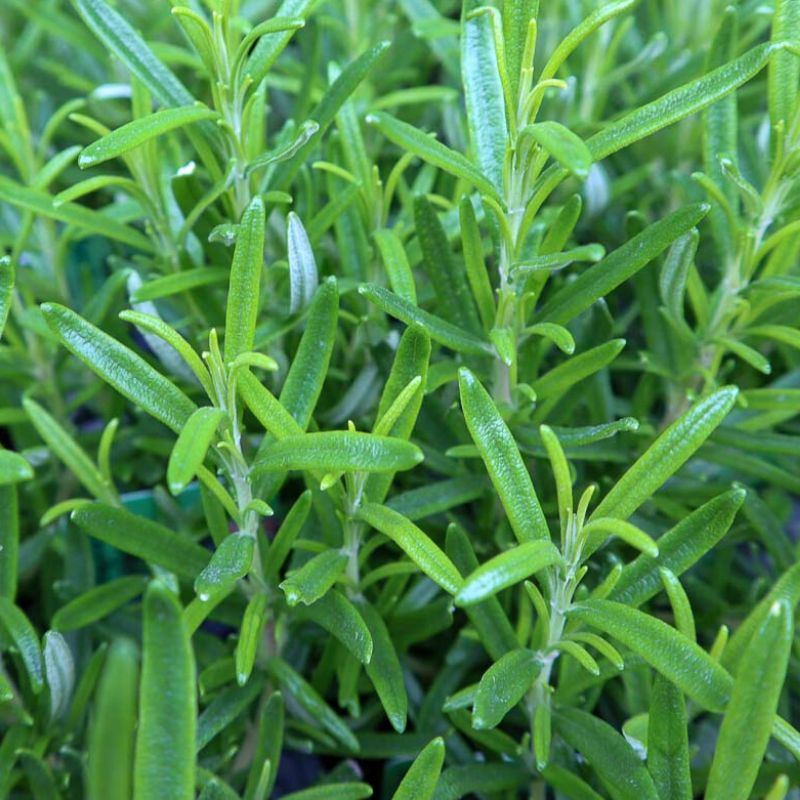 Hardy Winter Herb Plants Collection
Regular price
$31.00
/
Tax included.
Shipping
calculated at checkout.
---


What do you get?
In this collection you receive nine of our favourite herbs to plant for 'all year round', to keep providing you with flavour and aroma even through the coldest months of the year. All the varieties in this collection are hardy and don't mind the cold weather. They would love to be planted outside in free-draining soil/pots. The free-draining soil is very important.  These plants do not enjoy having wet feet!
The flavours you are going to be enjoying:
BBQ Rosemary - a lovely smoky version of Rosemary, this will provide beautiful evergreen foliage in your garden and delicious flavour for roast vegetables and winter stews.
Creeping Lemon Thyme - low-growing variety of lemon thyme with a gorgeous, sweet and lemony flavour.  
Lavender Vera - a gorgeous variety of lavender with silver foliage throughout the colder months, We love the beautiful, calming aroma that Lavender Vera provides. 
Purple Sage - one of our staples for winter cooking, this variety of sage contains all of the classic flavour sage while also providing beautiful purple foliage within your winter herb garden.  Roast dinner, anyone?
Lavender Munstead - A wonderful variety of English Lavender, this dwarf variety smells fantastic and gives you lovely, purple flowers. What is not to love!
Creeping Red Thyme - classic Thyme flavour within this lowing creeping variety.  Foliage provides year-round interest in the herb garden throughout the colder months of the year.
Rosemary - beautiful kitchen garden favourite.  Needs little introduction. Just wants to be planted in a free-draining pot.  WARNING: brushing past this plant will make you feel hungry!
Thyme 'Pink Ripple' - low growing variety of thyme with a delicious thyme flavour contained within highly attractive and evergreen foliage.  
Oregano - this variety is perfect for cosy pasta dishes and pizzas during colder months, and will remain evergreen. We love this variety!
  *We update the plants featured within this collection each week based on stock levels. This collection was last updated on 20/09/23.
How big are the plants?
All herbs are supplied in 9cm pots. They will be freshly picked for your order. The condition of the plants is our primary concern when fulfilling your order. The foliage will differ in size throughout the season and may be clipped prior to dispatch. The herbs are not soft grown and have spent time in unheated conditions. They are a product designed not just to last a few days but to be grown on by yourselves and supply flavour for months to come.