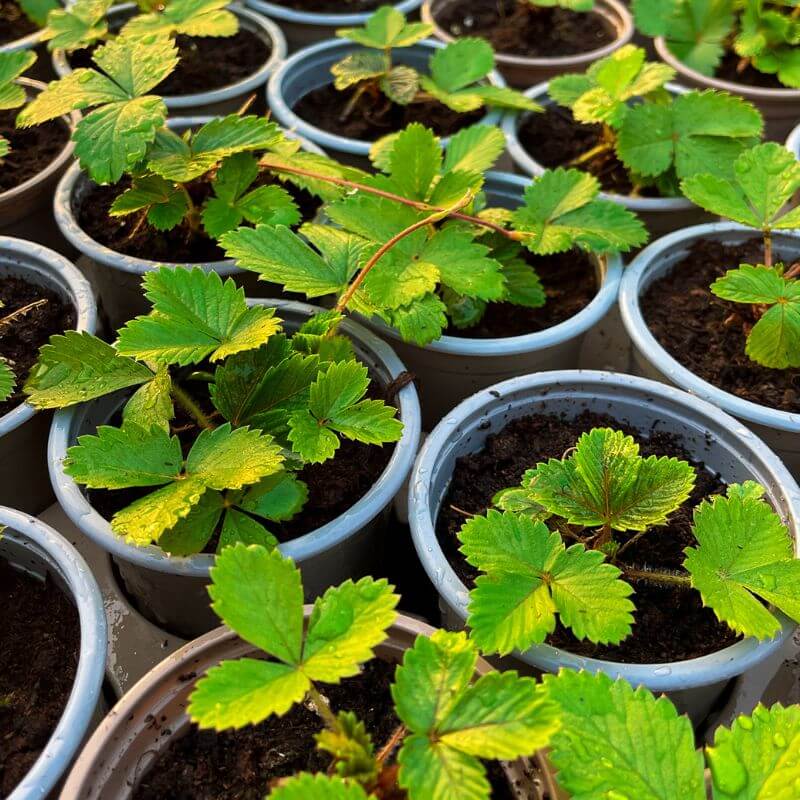 The Fruit Bowl Herb Collection
Regular price
$24.00
/
Tax included.
Shipping
calculated at checkout.
---


What do you get?
A specially selected collection of six plants - designed to bring you the best of our fruity and fun herb plants.  We had so much fun choosing the plants for this collection.
The flavours you are going to be enjoying:
Blackcurrant Sage - strong blackcurrant, fruity flavour.  Gorgeous flowers. We love this one.  
Orange Thyme - really subtle, citrusy variety of Thyme, with beautiful white flowers when in bloom. We love this one.
Orange Mint - a lovely variety of Mint that contains the subtle flavour of orange.  We love to drink this as herbal tea in the morning.
Mint 'Jessica's Sweet Pear'- delicious subtle hint of pear is coupled with mint in this variety.  Subtle, gorgeous and delicious.
Alpine Strawberry - we love this one!  A hardy variety that gives you lots of little strawberries throughout the spring and summer - we love to use them in our morning porridge!
Lemon Curd Thyme - this is a truly magical variety that creeps slowly, spreading the gorgeous, sweet aroma of Lemon Curd within it's foliage.  So versatile in the kitchen.
How big are the plants?
All herbs are supplied in 9cm pots. They will be freshly picked for your order. The condition of the plants is our primary concern when fulfilling your order. The foliage will differ in size throughout the season and may be clipped prior to dispatch. The herbs are not soft grown and have spent time in unheated conditions. They are a product designed not just to last a few days but to be grown on by yourselves and supply flavour for months to come.