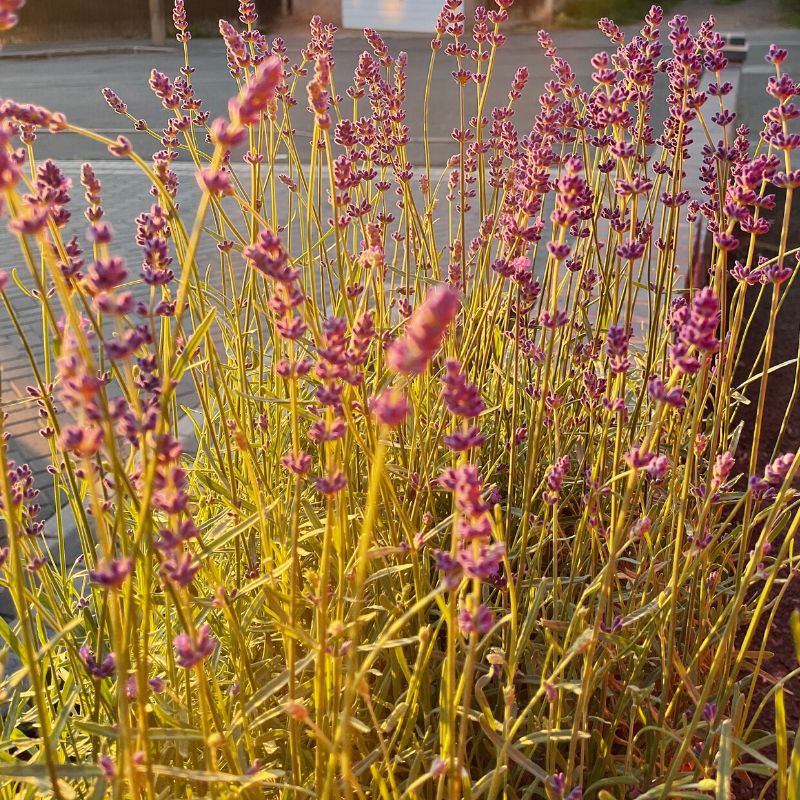 The Lavender Farm Plants
Regular price
$23.00
/
Tax included.
Shipping
calculated at checkout.
---


What do you get?
A specially selected collection of six HARDY lavender plants that you will absolutely love as they grow, year on year.
 There is something about lavender that is relaxing and reassuring.  It evokes memories of childhood, of holidays and purple fields of lavender, generating an aroma that is almost too strong to be true.  Mrs Urban Herbs loves lavender, it evokes lovely memories of her granny.  The best herbs have an ability to take us back, to re-assure and to comfort.  This is the chance to start your own small lavender farm.
The flavours that both you and local bees are going to be enjoying:
Lavender Hidcote - a gorgeous shade of lavender flower and beautiful aroma.
Lavender Rosea - a highly aromatic and ornamental variety that produces gorgeous pink flowers during summer.
Lavender Provence - a classic variety of Lavender with flowers that both you and local bees will love.
Lavender Dwarf Blue - a highly attractive and aromatic variety, the deep blue flowers of this variety are fantastic!
Lavender Vera – a gorgeous variety of lavender that we love to watch develop and bloom into amazing silver foliage and dense pretty flowers, particularly in the autumn months.
Lavender Munstead – gorgeous English Lavender with a fantastic scent. 
   *We update the plants featured within this collection each week based on stock levels. This collection was last updated on 06/09/23.
How big are the plants?
All herbs are supplied in 9cm pots. They will be freshly picked for your order. The condition of the plants is our primary concern when fulfilling your order. The foliage will differ in size throughout the season and may be clipped prior to dispatch. The herbs are not soft grown and have spent time in unheated conditions. They are a product designed not just to last a few days but to be grown on by yourselves and supply flavour for months to come.