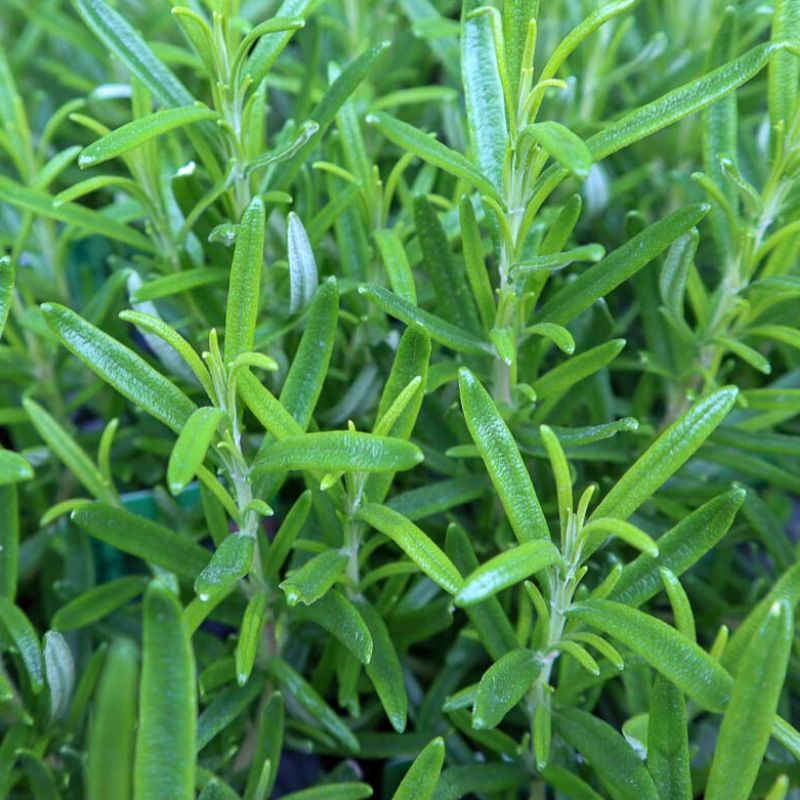 The Winter Herb Garden Collection
Regular price
$24.00
/
Tax included.
Shipping
calculated at checkout.
---
What do you get?
In this collection you receive six of our favourite herbs to plant for 'all year round' to keep providing you with flavour and aroma even through the coldest months of the year.  All the varieties in this collection are hardy and don't mind the cold weather.  They would love to be planted outside in free draining soil/pots.  The free draining soil is very important.  These plants do not enjoy having wet feet!
The flavours you are going to be enjoying:
Winter Savory – delicious, herb with a peppery flavour that is perfect for adding to the slow cooker on a chilly evening.  Smells like the best food that you have ever had. Seriously.
Lavender 'Rosea' - this is a gorgeous variety of Lavender that provides beautiful foliage throughout the coldest months of the year.  Looks amazing in low level sunlight. 
Compact Marjoram - a classic cold weather flavour that is perfect for adding to soup and stew. We love it on a pizza too!
Thyme 'Caborn Wine and Roses' -  the foliage of this variety looks and smells great on a winter day.  It also embodies hope, you can look forward to the flowers emerging from this beautiful plant as spring returns.
Purple Sage  - the colour shades within the foliage of Purple Sage warms our hearts on the coldest days of the year.  We love to see this herb on a cold frosty morning and we love the flavour it lends to a classic cold weather dinner. 
BBQ Rosemary  - in this variety the classic flavour of Rosemary is combined with more than a hint of wood smoke to produce a delicious flavour.  Once this is inside your slow cooker, slowly infusing, imagine the aroma that will fill your kitchen.
How big are the plants?
All herbs are supplied in 9cm pots. They will be freshly picked for your order. The condition of the plants is our primary concern when fulfilling your order. The foliage will differ in size throughout the season and may be clipped prior to dispatch. The herbs are not soft grown and have spent time in unheated conditions. They are a product designed not just to last a few days but to be grown on by yourselves and supply flavour for months to come.