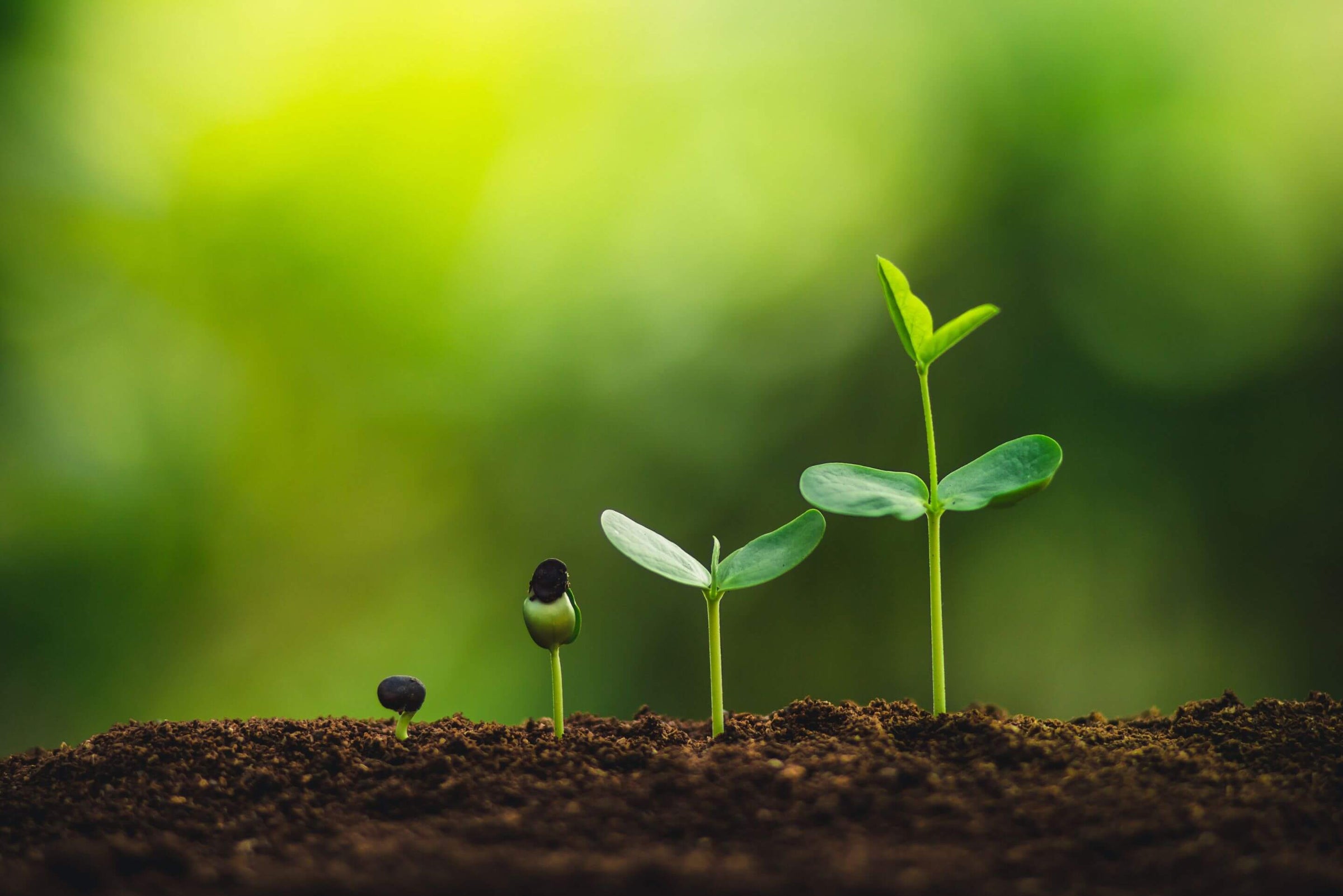 Video guides with every seed kit
We send video guides with every single seed kit, advising you how you can grow and get the most from your foodie seeds.
Subscribe now
5 packs of seeds, sent to you each month
Don't worry about missing the perfect time to sow seeds to start growing your own food. We will send you five packs of seeds each month perfect for sowing at that point in the year.
Subscribe Now
Give the gift of growing this christmas
Select 'Send as a gift' and automatically send this seed subscription to a loved one who loves food, growing or both. You can even choose for the subscription email to be sent on Christmas Day!
Send as a gift
Growing Tips on youtube
Subscribe to our Youtube channel for growing tips and information on each variety.
Watch now
Check out our podcast
In the The Growing Up Podcast we chat about the world of growing. Grab a drink, sit back and join our chat.
Listen Now
Level up with your own polytunnel
Take your growing to the next level with a polytunnel like ours.
Order your tunnel